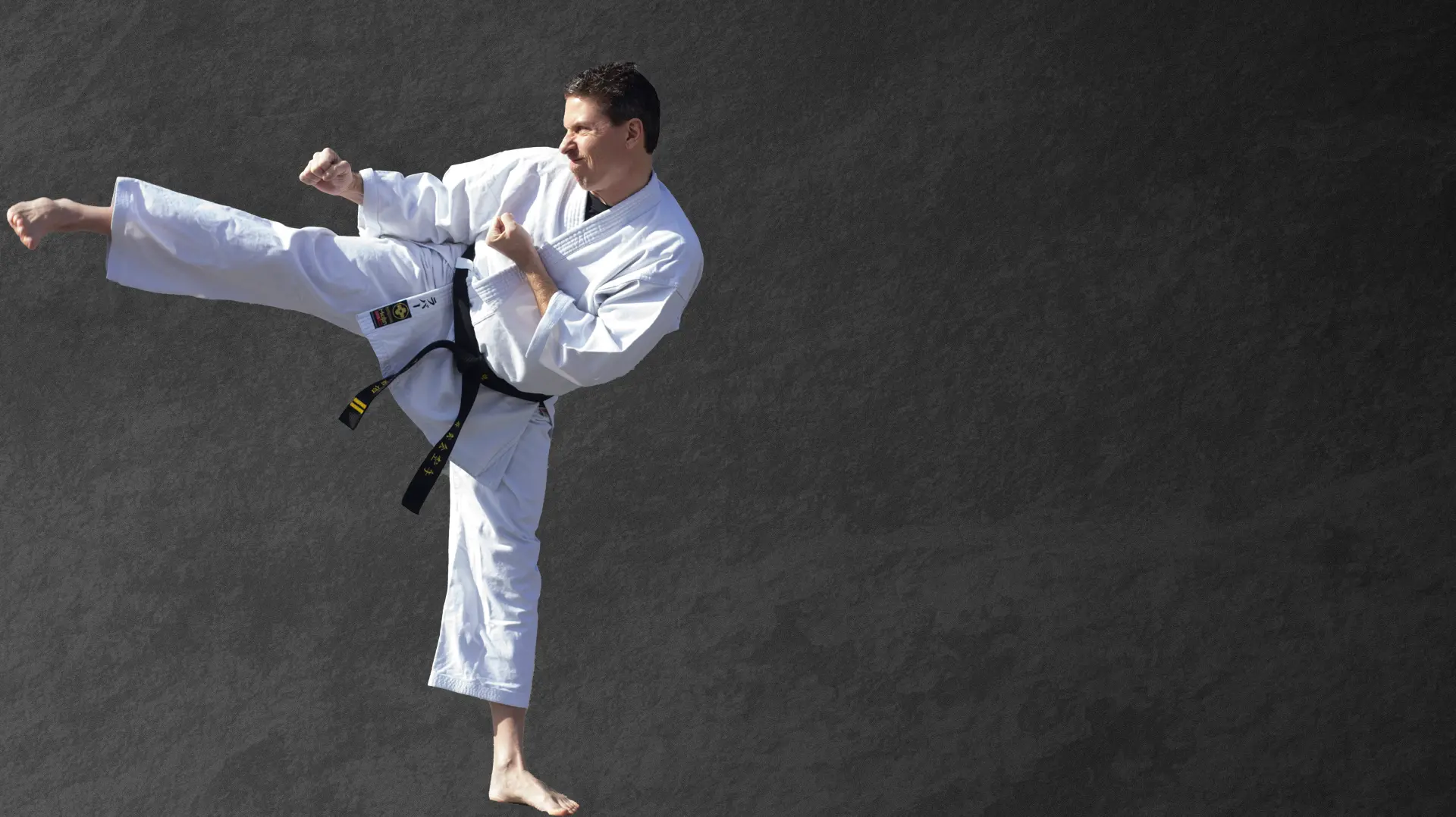 Yoshukai Karate International
Strive For
Excellence
Our qualified team of instructors and coaches helps our clients to develop their bodies & minds, achieve the best results, and enjoy the true fitness challenges while being positively motivated. We cooperate with leading fitness equipment suppliers from all over the world to give you the superior results you and your body deserve.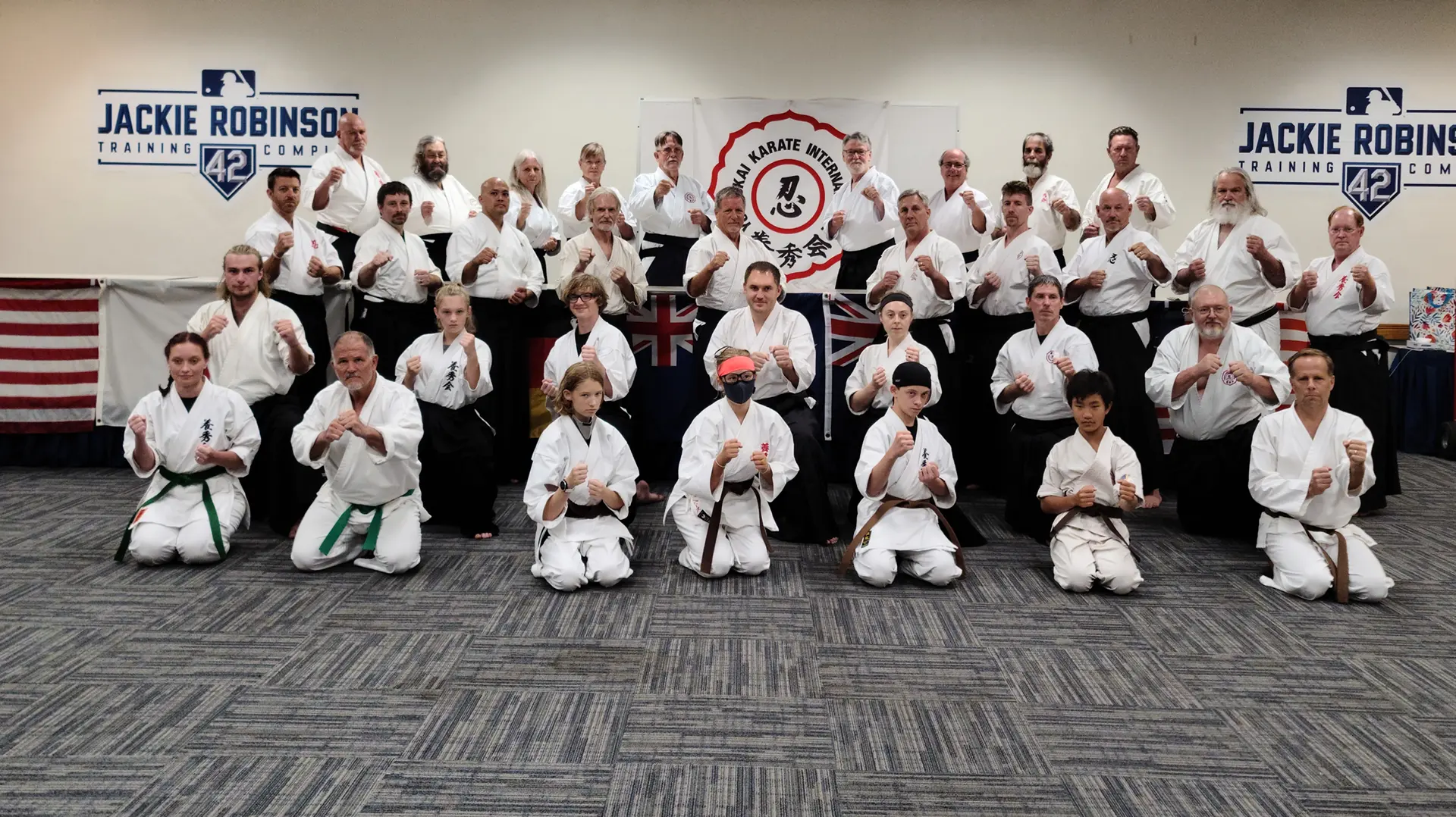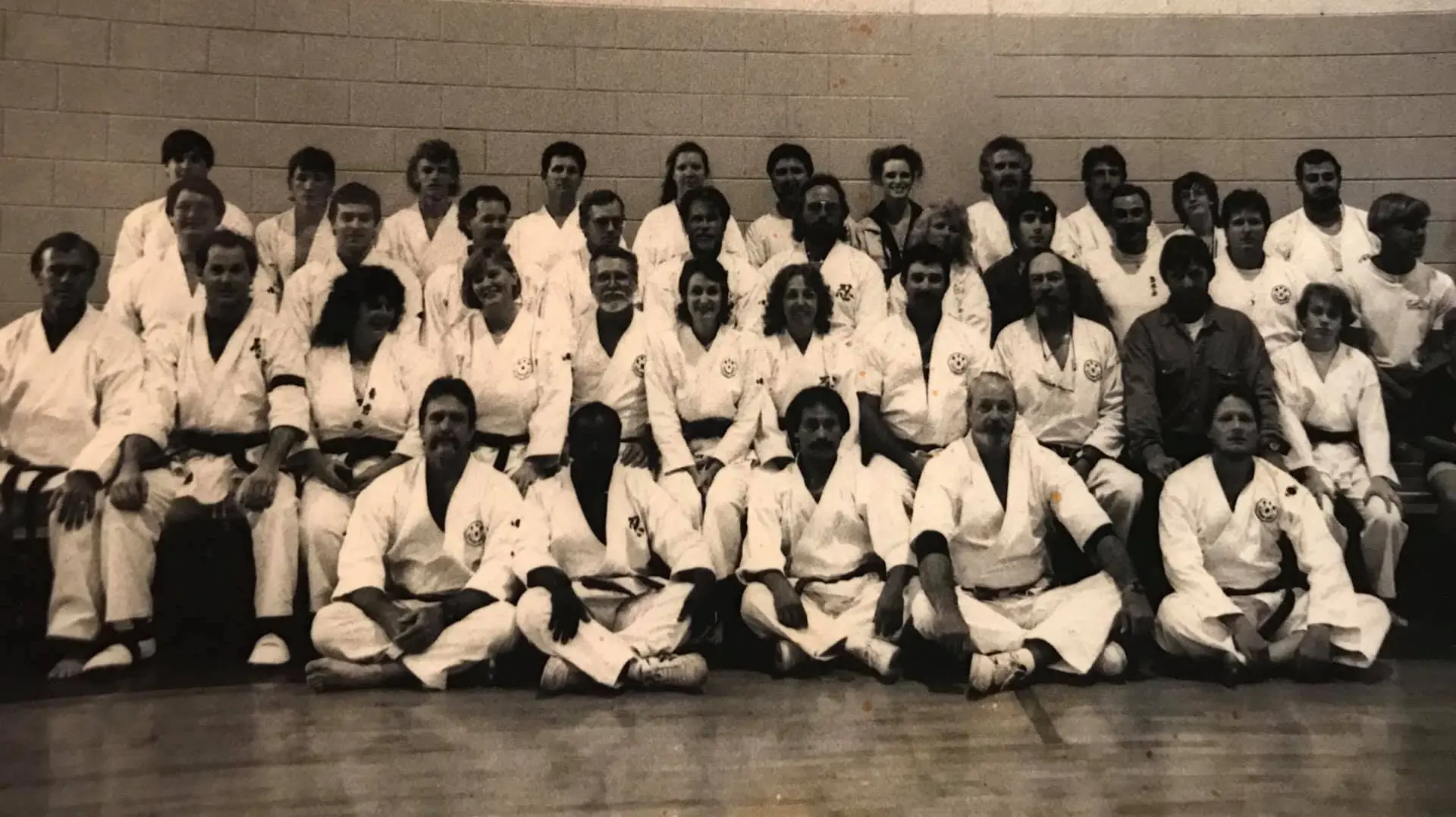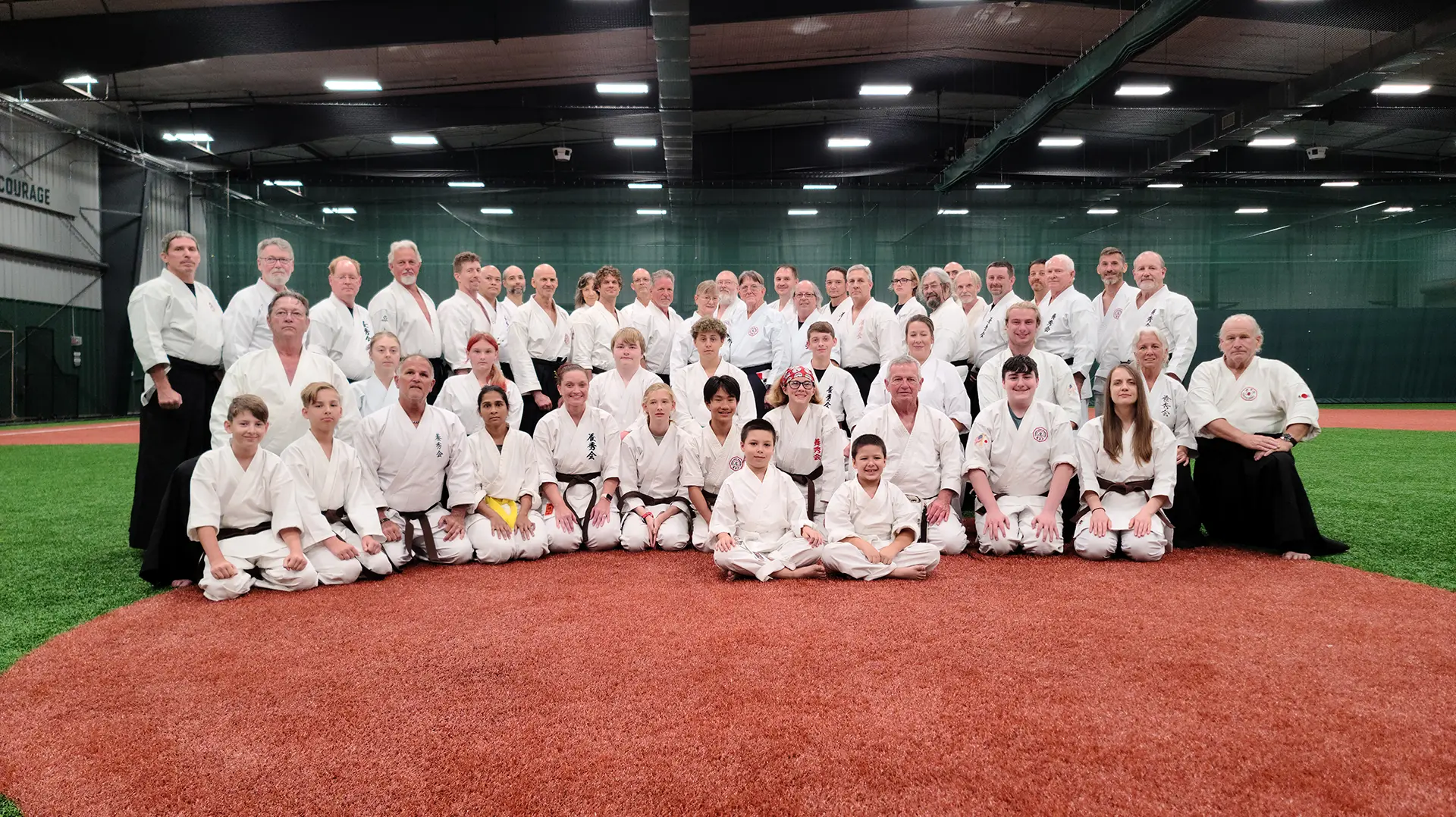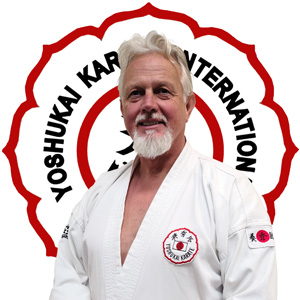 Die Kampfkunstakademie i-defense Essen e.V. steht für ein qualifiziertes und individuelles Training mit umfassendem Trainingsangebot, dessen unterschiedliche Einheiten in der Kombination ergänzend wirken.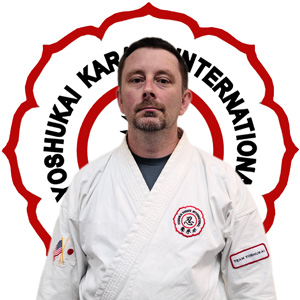 We teach family-friendly Traditional Japanese Karate in the Golden Isles YMCA.
Classes are held in the Aerobics Room.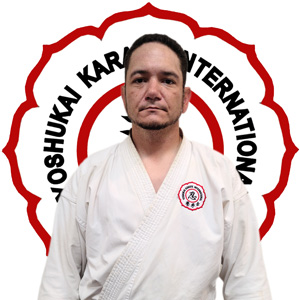 The Titusville Yoshukai Karate International (TYKI) school is dedicated to providing high-quality instruction in a professional, non-threatening atmosphere.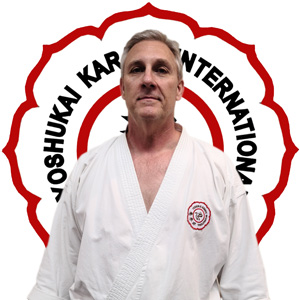 We teach Traditional Yoshukai Karate to Children and Adults.
Come visit our YKI Dojo in Sylacauga, AL on Tuesdays and Thursdays.